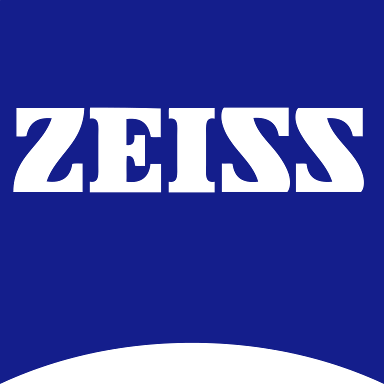 ZEISS Sunlens is a business unit of the ZEISS business Group Vision Care which was born in 2005 from the merger of Sola International Inc. and the Vision Care division of ZEISS. ZEISS Sunlens is dedicated to research, development and production of high quality sunlenses, that offer to the consumers protection from sun rays, but also superior optical performance. Through long-term expertise in tints and coating development, ZEISS Sunlens offers the leading, widest and most differentiated range of products and services in the industry. The Division's product portfolio includes 2 brands: ZEISS and Optics by Carl Zeiss Vision.
The Sunlens headquarters are based in Castiglione Olona (Varese, Italy) with a large production structure, R&D and laboratory. However, Carl Zeiss Vision Sunlens' reach is worldwide with globalised manufacturing, sales and supply chain.
ZEISS Sunlens is certified ISO 9001:2008.
Vision
We want to bring to our business partners and consumers our values of quality, trust, performance, innovation and creativity and thus become the undisputed leading brand in the non-prescription eyewear market.
Mission
"As a leading brand and organisation in the non-prescription eyewear industry we want to provide to all our customers a unique mix of value and to consumers the best quality in vision."
We achieve this with creativity and innovation leveraging our distinctive set of technical and market competencies and the most professional and global range of services.
Πηγή | Source:
https://www.zeiss.com/vision-care/en_de/sunlens/about-zeiss-sunlens.html
Share this | Μοιραστείτε: